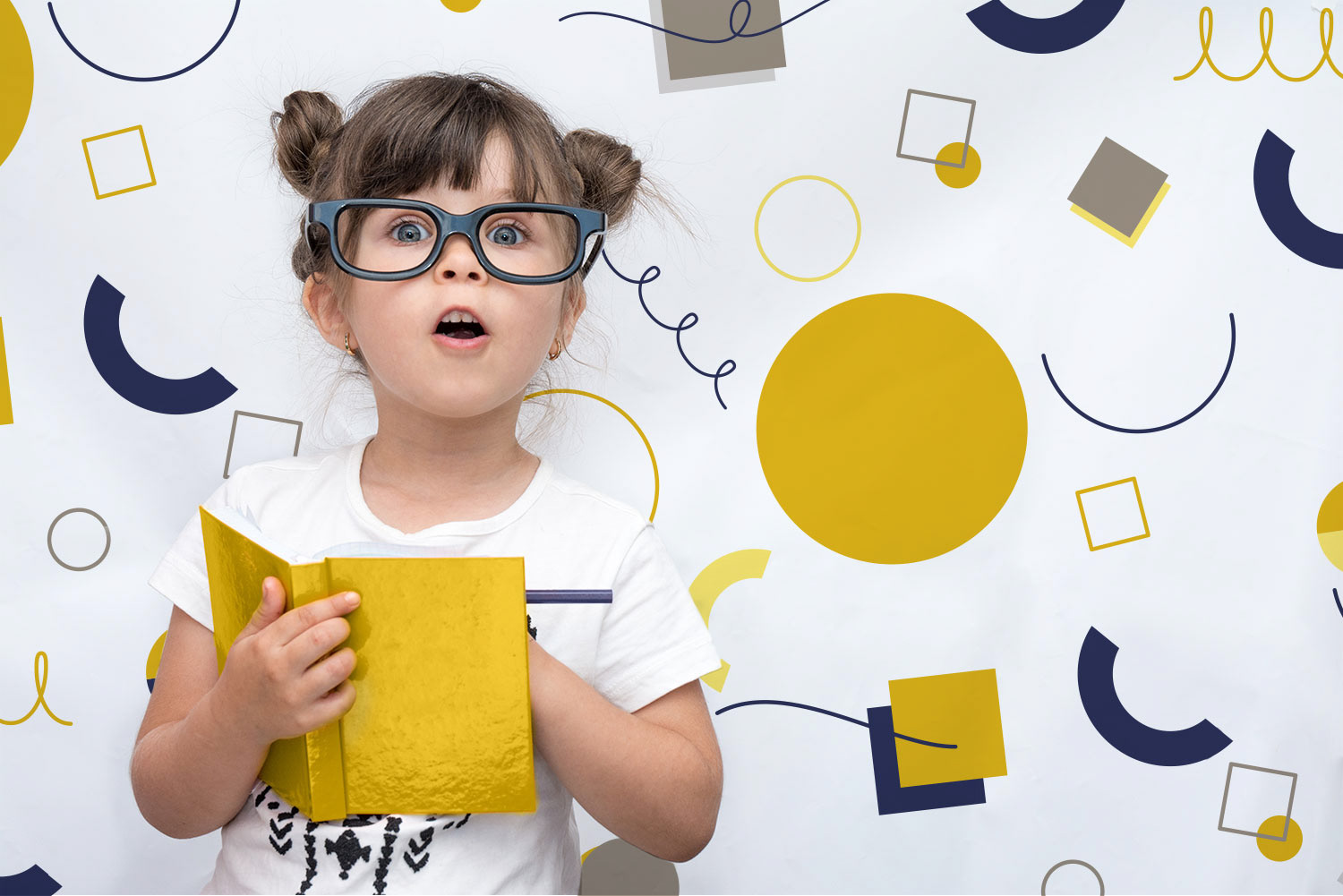 Baby Balance is a children's center for balanced development.
It supports moms who are looking for the perfect balance between strictness and softness, development without pressure, attention to the young individual.
I developed the logo that symbolises that balance. Also I made three different patterns and some quirky characters.
The color palette reflects serenity, safety, optimism, warmth, happiness, tenderness.
​​​​​​​